Kenya Laparoscopic Surgery Services
Gold Standard Laparoscopic Surgical Care
Gynecologic Surgery, General Surgery, Bariatric Weight Loss
Pioneer Minimally Invasive Services in Kenya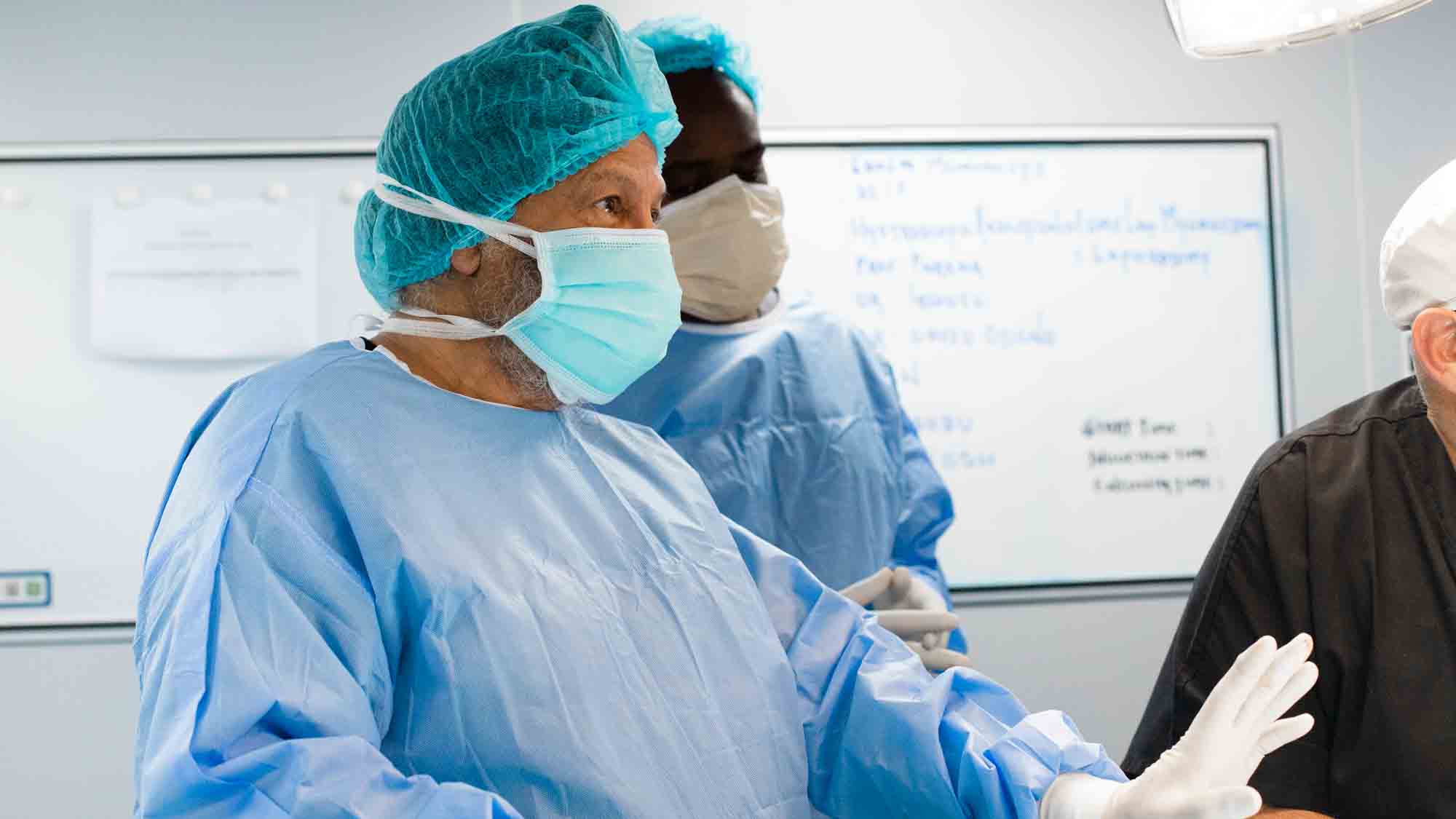 At Kenya Laparoscopic Surgery Services (KLASS), we are committed to providing superior surgical care and service to our patients.
We believe in the preventative approach to medical care and use patient education as a way to improve the health choices of the individuals who come to us for care.
Have a look around our website and feel free to contact us.
Experience faster healing and recovery, gold standard surgical technology and reduced pain & discomfort
Faster Recovery
Return home a few hours after surgery depending on the type of surgery
Minimal Scaring
Significantly smaller scars which are cosmetically acceptable
Reduced Pain & Discomfort
The smaller incisions used in laparoscopy reduces pain. 
We enjoy every aspect of our practice, whether it is removing the most complex of fibroids using minimally invasive surgery, gynecological needs, helping an infertile woman conceive her child, or helping an individual lose vast amounts of weight through our bariatric weight loss procedures. We are dedicated to our patients and their health.
Feel free to chat with us live, or reserve your appointment online we are more than happy to help.
Click on your area of interest below to learn more.
Hear from some of our patients
Blocked tubes & successful fertility outcome at Kenya laparoscopic surgery services. Click here to watch Teresa's story.
Fibroid removal & successful fertility testimonial Kenya laparoscopic surgery services. Click here to watch Dr. Annette's story.
Bariatric weight loss surgery in Kenya at Kenya Laparoscopic Surgery Services. Click here to watch Nikunj Pattni's story.
Dear Prof. Rafique Parkar,
"Words cannot fully fathom what joy you have brought into our lives. Our family has grown to three and it took a miracle through God to bless you with gifted hands. When I walked into your office for the first time and saw so many thankful notes I prayed to God to let it be my last stop to finding hope. Indeed we found hope in you and we pray that God gives you long life and to continue to bless the work of your hands in giving hope to women who lost hope of being mothers someday."
Be blessed abundantly!!
Theresa Miano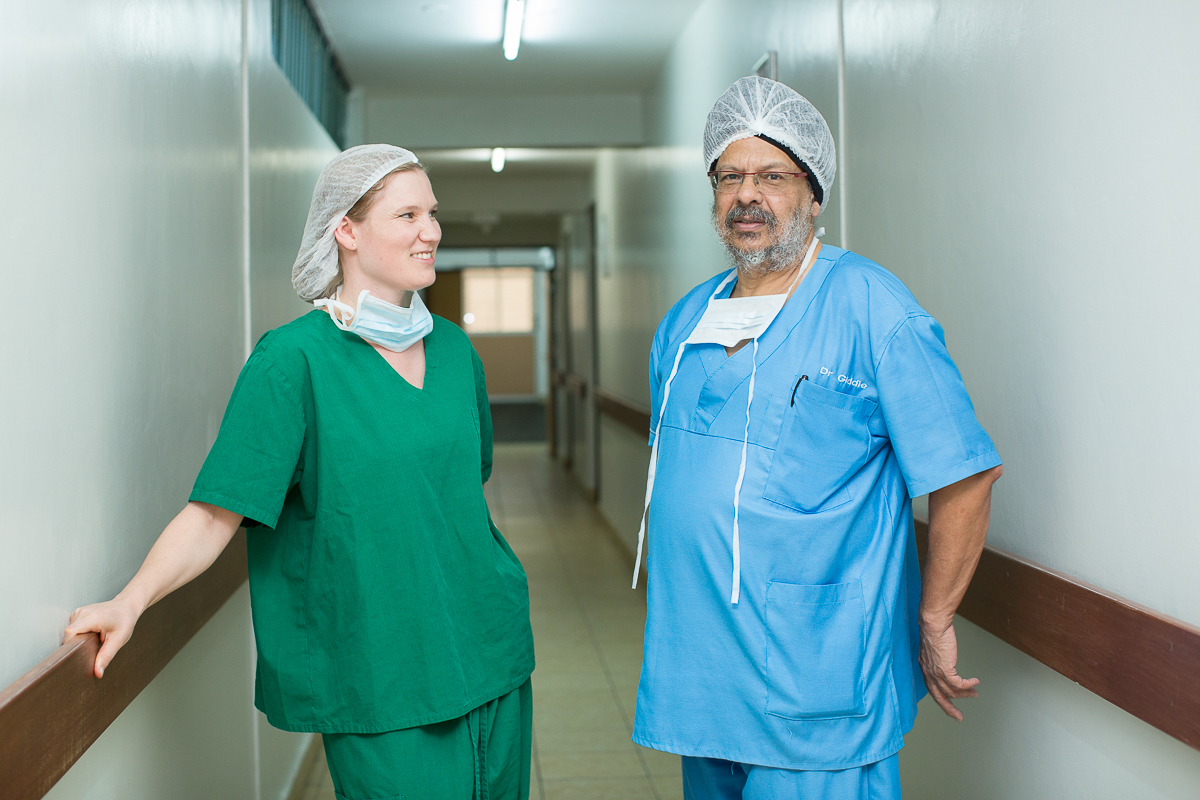 Laparoscopic Gynecology Care
Prof. Rafique Parkar, of Kenya Laparoscopic Surgery Services (KLASS), is a world-renowned, Award-Winning laparoscopic surgeon passionate about ensuring women have access to the best, most advanced gynecological surgery care for their well – being.
Having pioneered laparoscopic Surgery in Africa 20 years ago, his expertise precedes him.
Helping women in Africa and around the world with uterine fibroids, ovarian cysts, ectopic pregnancies, hysteroscopy care, endometriosis, post-menopausal complications,and diagnostic infertility.
General Surgery & Bariatric Weight Loss
Dr. Yusuf Palkhi, Top – expertise, highly acclaimed general and bariatric Surgeon in Mombasa of Kenya Laparoscopic Surgery Services (KLASS) is committed to improving the lifestyles of individuals residing in the coastal region of Kenya and its environs to help them take back control of their lives without the need to travel far for such procedures.
He specializes in helping individuals who ail from the appendix, gallbladder, reflux, hernia repairs, colon, pancreas, spleen, and emergency abdominal surgeries. He is also very passionate about helping individuals regain control of their lives through bariatric weight loss procedures.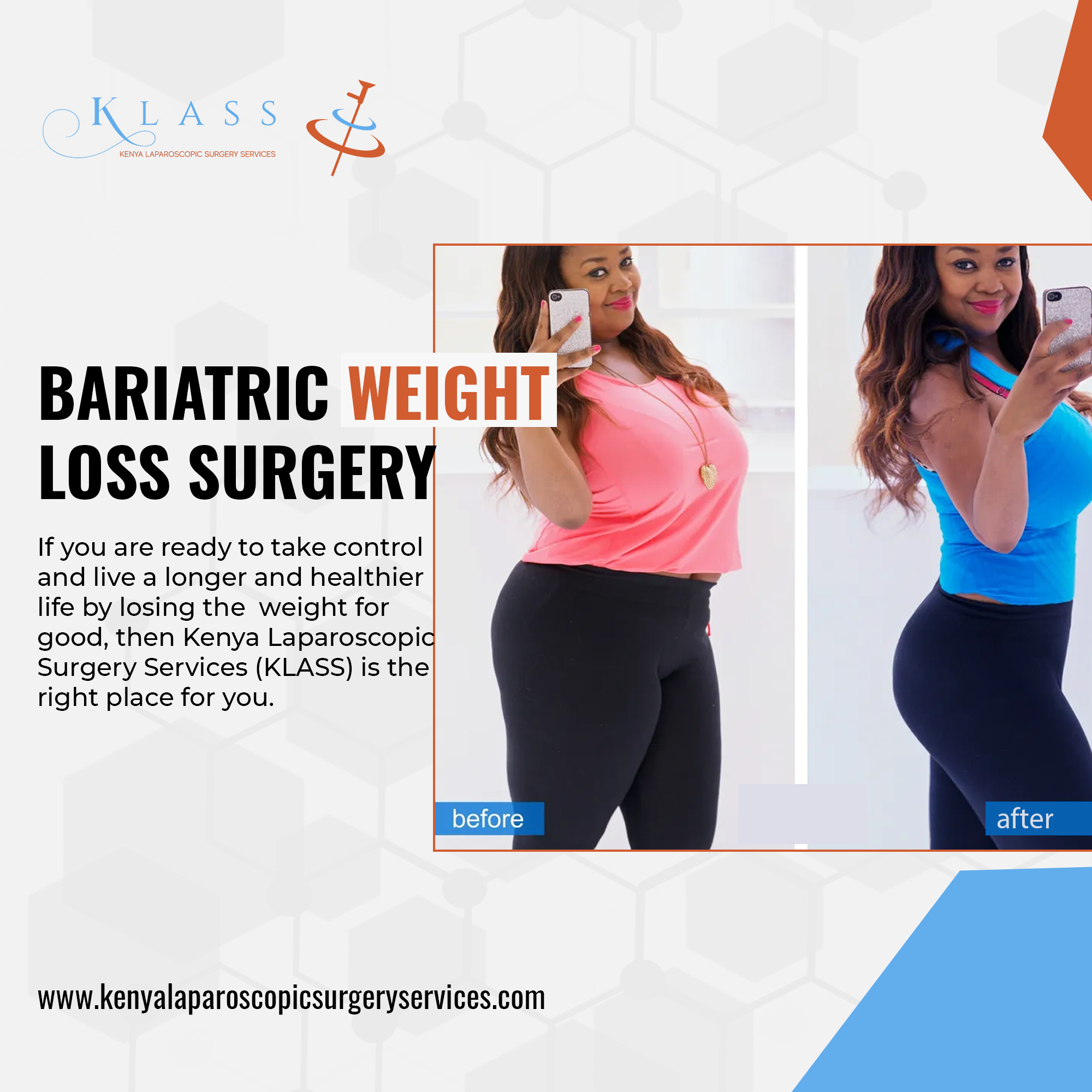 Choosing the right surgeon
Choosing the right surgeon can mean the difference between a good and bad surgical outcome. It is imperative to select a doctor who has extensive experience performing the procedure that you are considering. Our doctors perform thousands of laparoscopic surgeries each year in Nairobi and Mombasa and educate our patients on everything that they need to know in order to ensure the best possible outcomes.
Gynecology, general surgery, bariatric Weight loss surgeons, and the entire team at Kenya Laparoscopic Surgery Services will work with you to ensure that you receive the best treatment plan suited to you to help you live a more fulfilling life. Feel free to contact us to learn more about how we can assist you.
PROF. RAFIQUE PARKAR
RENOWNED LAPAROSCOPIC SURGEON -GYNAECOLOGY CARE
DR. YUSUF PALKHI
HIGHLY ACCLAIMED GENERAL & BARIATRIC SURGEON
For pregnant women experiencing painful gallstones, immediate surgery to remove the infected...
read more