KENYA LAPAROSCOPIC SURGERY SERVICES
ABOUT US
Compassionate, expert minimally invasive services in Kenya
01.

NAIROBI
+254 721 933 724 / (+254 020) 3740752 / (+254 020 ) 3747523|
MOMBASA
0738 775 083 / 0722 411 823
02.

NAIROBI

Address: 3rd Avenue Parklands 5th floor, Suite 1A.
 MOMBASA
Address: Mombasa Hospital, Doctors Plaza Suite 9
02.
NAIROBI
Email: profparkarclinic@gmail.com
MOMBASA
Email: ypalkhi@hotmail.com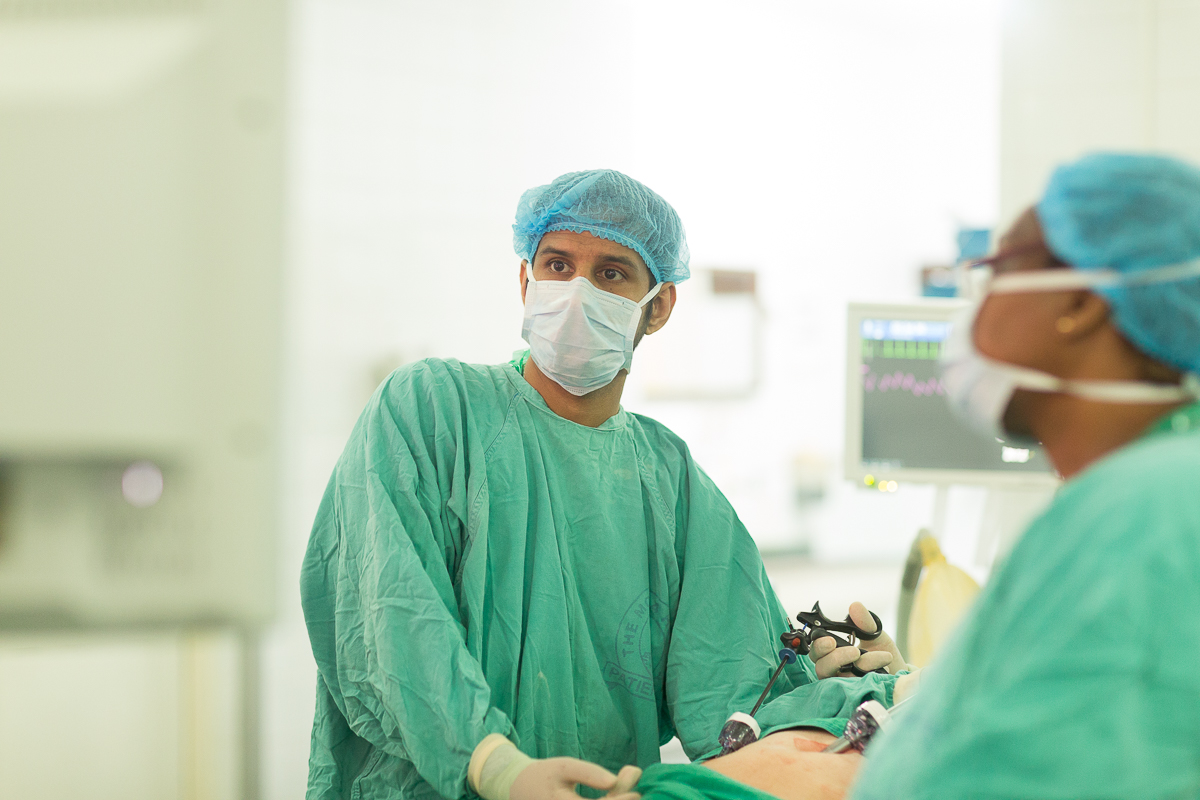 Global Gold-Standard in Laparoscopic Surgery
We aim to always be patient-centric and use our skills and expertise for the benefit of the patient. Through the 20 + years we have been performing laparoscopic surgeries, we have kept up with the global standards for surgery and this has in turn led to many successful surgeries and happy patients. Feel free to contact us, we are happy to help
Laparoscopic Gynecology, Bariatric Weightloss & General Surgery Services in Kenya
Reserve Your Appointment
Should you wish to book your appointment online, Our Doctors Calendar is available to you, Simply head over to Reserve your Appointment and view the doctors available times where we can be able to help you.