GOLD-STANDARD LAPAROSCOPIC SURGERY IN AFRICA
Weight loss procedures for better living
Learn More
Get Started
your path to well- being
Reserve Your Consultation
SUCCESSFUL WEIGHT LOSS & LONG TERM MANAGEMENT
What is Bariatric Weight Loss
Bariatric surgery refers to any surgical procedure on the stomach or intestines to induce weight loss. Commonly referred to as weight loss surgery, bariatric surgery is one of the few weight loss treatments.
Bariatric weight loss surgery is an option for people who have a body mass index (BMI) above 40. It is also an option for people with a body mass index between 35 and 40 who have health problems like type 2 diabetes or heart disease.
If you are ready to take control and live a longer and healthier life by losing the weight for good, then Kenya Laparoscopic Surgery Services (KLASS) is the right place for you.
SERVICES
Bariatric Weight loss Procedures
OBESITY & BARIATRIC PROGRAM
Treatment of weight loss can be done in a number of ways based on several different factors such as the severity of obesity, past medical problems, and the patient's personal needs.
GASTRIC BANDING
A gastric band made of special material is placed around the stomach near its upper end, creating a small pouch and a narrow passage into the larger remainder of the stomach.
GASTRIC BYPASS
This procedure involves dividing the stomach so that it consists of two parts – the majority of the stomach and a small pouch that the surgeon creates.
GASTRIC SLEEVE
Laparoscopic gastric sleeve surgery is a restrictive procedure that reduces the size of the stomach but does not alter the gastrointestinal tract.
GASTRIC BALLOON
A gastric balloon is a soft balloon that is inserted into your stomach through your mouth using an endoscope, non-surgically.
DUODENAL SWITCH
This procedure configures the intestines so that fewer calories are absorbed, and reduces the capacity of the stomach so that food intake is restricted.
care and expertise
Bariatric Weightloss in Kenya
The expert bariatric surgeon in Mombasa, Kenya – Dr. Yusuf Palkhi is here to lead you down the path to weight loss success. If you are frustrated with a cycle of small weight loss victories followed by disheartening weight gain, let us show you how we can help.
Our multidisciplinary team at KLASS is enthusiastic about educating each patient so you are empowered to make the best decision about your health and treatment options. We are dedicated to helping you make an informed decision about weight loss.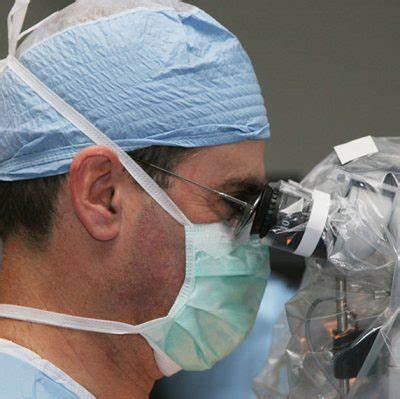 Our Specialties
Need assistance with any of the following?
From Our Founder
Committed to excellence in Care
We are committed to improving the lifestyles of individuals in Kenya and the world by helping them gain access to top-level minimal access surgery in Africa.
We strongly believe that everyone has the right to informed consent and should have access to the best treatment plans suited for them and that is the reason why we founded KLASS ( Kenya Laparoscopic Surgery Services ).
At KLASS, we provide the highest level of holistic surgical care to individuals, ensuring that we meet your individual health needs.
Benefits of Bariatric Weight Loss Surgery
Improved appearance hence high self-esteem and quality of life.
Improvement in fertility and reduced complications during pregnancy.
Reduced risk of diseases such as cancer, heart diseases, high blood pressure, arthritis, sleep apnea, and soft tissue infections.
Bariatric surgery forces a reduction in calories or minimizes the absorption of calories or both.
Bariatric surgery enables patients to re-learn how to eat, choose better foods, and think about how much and when they eat.
Permanent weight loss.
Possible Risks, Complications & Side Effects of Bariatric Weight Loss Surgery
When advanced techniques such as those at our institution are used, bariatric surgery is safe and complications are rare. This is why we take your medical history into account when recommending a procedure for you and offer a comprehensive program that does not just include surgery but focuses on your overall wellness.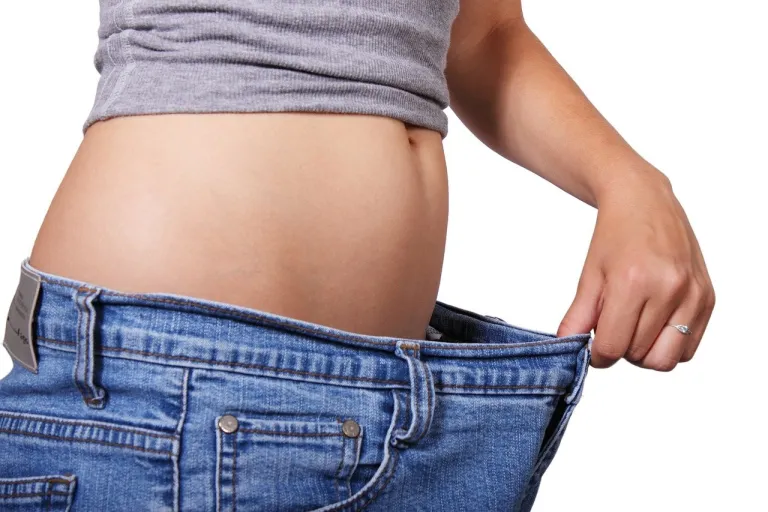 How to avoid side effects of obesity.
Acid

 

Reflux.

 

This side effect sometimes happens in patients who have had

 

laparoscopic sleeve gastrectomy

 

and can be managed with medication.
Nausea, gas, and abdominal pain can occur with any gastrointestinal surgery.
Dehydration.
Vitamin and mineral deficiency.

 

This is sometimes due to difficulty in absorbing vitamins after surgery. This condition is easily remedied through the use of proper supplements, which are important to take after surgery.
Successful Bariatric Surgery in Mombasa, Kenya
Dr. Yusuf Palkhi was one of the first surgeons in Mombasa to introduce minimally invasive surgical procedures in Mombasa town to help individuals who were in need of laparoscopic general surgical procedures. He is committed to improving the lifestyles of individuals residing in Mombasa to help them take back control of their lives without the need to travel far for such procedures. Together with his expert surgical team in Mombasa, Kenya they provide the highest level of holistic surgical care to individuals, ensuring that they meet their individual health needs. He is keen on ensuring that majority of people have access to expert, world-class care and expertise that is both affordable and accommodating to their needs and life goals. Dr. Yusuf Palkhi, a laparoscopic surgeon in Mombasa, Kenya specializes in helping individuals who ail from the appendix, gallbladder, reflux, hernia repairs, colon, pancreas, spleen, and emergency abdominal surgeries. He is also very passionate about helping individuals regain control of their lives through bariatric weight loss procedures.
Reserve Your Appointment
Should you wish to book your appointment online, Our Doctors Calendar is available to you, Simply head over to Reserve your Appointment and view the doctors available times where we can be able to help you.