Treatment for Colon Conditions
What is colon surgery?
Colon surgery is among one of the most common surgeries performed nowadays. Most patients choose to undergo colon surgery for a number of conditions including colorectal cancer, polyps, inflammatory bowel disease, colonic inertia, stricture of the colon, and diverticulitis surgery to remove all or part of your colon is known as a colectomy.
The large intestine (colon) and small intestine make up the part of the digestive system. Therefore, the intestines are critically important in the digestion of food.
The colon is the large intestine where the small intestine empties the metabolic wastes of digestion that are not absorbed in the body.
After absorption of water, the colon expels these wastes as feces through the rectum.
Colon conditions we treat at KLASS
Our top-rated general surgeon in Mombasa, Kenya at Kenya Laparoscopic surgery services treats the following colon conditions:
Colon cancers.
Inflammatory bowel disease.
Diverticulitis – As people grow older, often small outpouchings of the intestine form called diverticula. These are conditions that arise from these outpouchings of the intestine and may sometimes cause bleeding and infection.
Volvulus – This occurs when part of the colon or intestine twists. As a result of the twisting, it causes bowel obstructions. Consequently, this may cut off the blood supply to areas of the bowels.
Growth of polyps.
Gastrointestinal bleeding.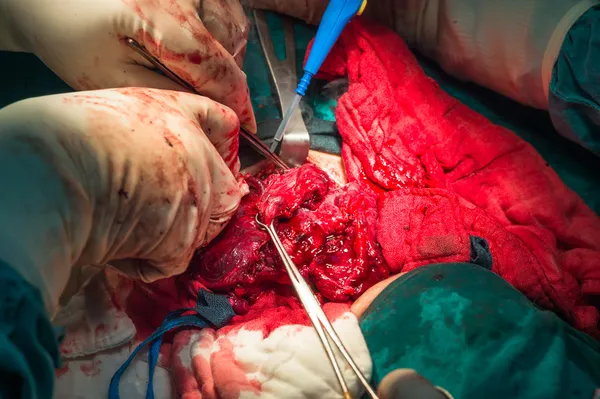 Colon Surgery in Mombasa, Kenya
Individualized care
In case you are experiencing any unusual symptoms such as severe abdominal pain and cramping, please make an appointment to see our physician right away for a thorough consultation, evaluation, and examination for a good treatment plan.
Our goal is to effectively treat the underlying cause of concern, while sparing as much of the digestive system as possible
Our entire staff is dedicated to minimize your discomfort and risk of developing complications.In addition to this, we shall also give you a good treatment plan to increase your recovery time.
To learn more about the options we offer for colon treatments and colon surgery, contact our office or schedule an appointment with our top general surgeons in Kenya, Dr. Yusuf Palkhi.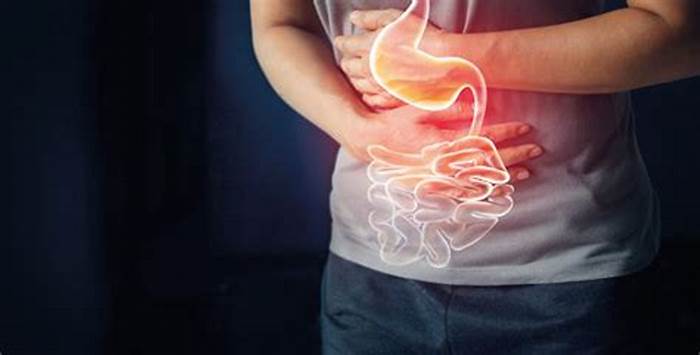 Diagnosis for colon conditions
Colonoscopy is a very valuable diagnostic tool as cancer may sometimes develop in the colon. It is therefore recommended that at the age of 50, every patient should have a colonoscopy.
The doctor will typically perform a biopsy if a polyp is seen in the colon, this helps decide whether surgery is necessary.
If colonoscopy is not indicated because of severe diverticulosis or the question of an obstruction or blockage, then the surgeon with use another test.
A barium enema is a test that surgeons use to look inside the colon to help decide whether surgery is needed or not.
Another test that most surgeons use is the CT scan. This is also another way of determining whether a surgery of the colon is necessary or not.
Why is colon surgery needed to treat colon conditions?
Depending on the patient's diagnosis and the extent of their symptoms, our doctors will closely discuss their recommendation and provide you with all the information you need to make an informed decision.
Our general surgeon in Kenya, Dr. Yusuf Palkhi, understands that the pain associated with colon conditions can be difficult to live with. Therefore, our practice specializes in pain management as well as corrective surgery
In most advanced colon cases, surgery will eventually become necessary.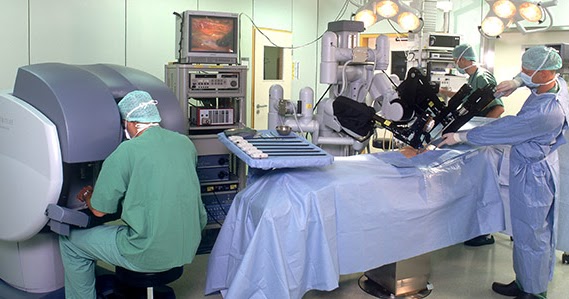 Minimally Invasive Colon Surgery
Laparoscopic colon surgery is a minimally invasive surgical procedure with which the surgeon can take out portions of the colon using a few small incisions.
This helps in quicker recovery and less scarring. Many factors determine the optimal procedure and time to return to normal activities.
The greatest advantage of laparoscopic colon surgery over open surgery is that laparoscopic colon surgery offers rather less after surgery pain, a shorter hospital stay and most importantly, permits the patient to return faster to a solid food diet.
With this, there is a quicker return to bowel functioning, improved cosmetic results, and a faster return to normal activities.
Risks & Complications Associated With Colon Surgery

These complications include bleeding and infection at the site of the operation. Some patients may find a leak or blood clots in the lungs.
Contact your surgeon immediately If there is any fever, abdominal pain, chills, or rectal bleeding.
Likewise, consult your surgeon if you find some increased abdominal swelling, persistent nausea, and pain. Additionally, a persistent cough or shortness of breath should also be a sign of concern.
Due to the sensitive nature of colon conditions, it is best to choose a surgeon experienced in performing these types of procedures. If you are exploring your treatment options or have been told you need colon surgery, the doctors at KLASS can provide you with the quality care that you deserve.
Our surgeons specialize in minimally invasive techniques that promote a rapid recovery coupled with other advantages, they also help our patients return to their normal routines within a short period of time.
Your Laparoscopy Procedure With Dr. Yusuf Palkhi
Quality care that you deserve
Dr. Yusuf Palkhi was one of the first surgeons in Mombasa to introduce minimally invasive surgical procedures in Mombasa town to help individuals who were in need of laparoscopic general surgical procedures.
He is committed to improving the lifestyles of individuals residing in Mombasa to help them take back control of their lives without the need to travel far for such procedures.
Together with his expert surgical team in Mombasa, Kenya they provide the highest level of holistic surgical care to individuals, ensuring that they meet their individual health needs.
He is keen on ensuring that majority of people have access to expert, world-class care and expertise that is both affordable and accommodating to their needs and life goals.
Dr. Yusuf Palkhi, a laparoscopic surgeon in Mombasa, Kenya specializes in helping individuals who ail from the appendix, gallbladder, reflux, hernia repairs, colon, pancreas, spleen, and emergency abdominal surgeries.
He is also very passionate about helping individuals regain control of their lives through bariatric weight loss procedures.
Reserve An Appointment
Should you wish to book your appointment online, Our Doctors Calendar is available to you, Simply head over to Reserve your Appointment and view the doctors available times where we can be able to help you.